David Peterson, DDS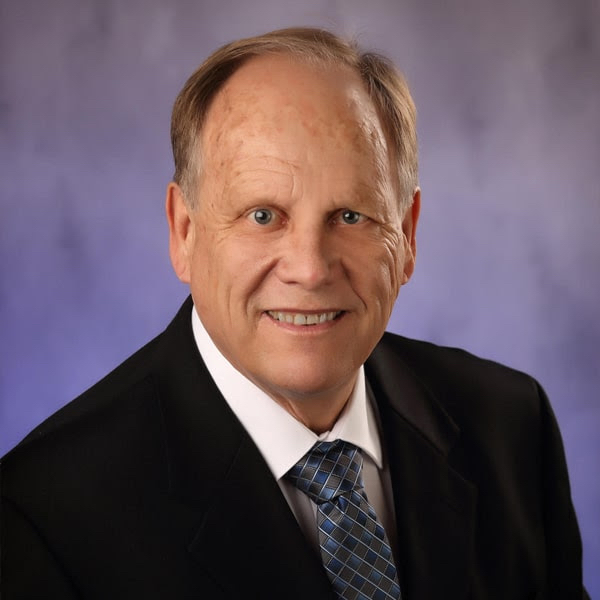 Background and Credentials
Oral & Maxillofacial Surgeon at our Baker Hill, Gentle Dental and Two Rivers Dental locations.
Dr. Peterson specializes in Oral and Maxillofacial Surgery and treats a wide variety of patients of all ages. He has been placing dental implants since 1987, has extensive experience in implantology, and has successfully treated many dental implant patients throughout Chicagoland.
Dr. Peterson graduated with a degree in Oral and Maxillofacial Surgery from Northwestern University Dental School. He furthered his training and education through a program focused in Anesthesiology, and Oral and Maxillofacial Surgery at Cook County Hospital College of Surgery.
In 1984, he opened his own practice of Oral and Maxillofacial Surgery in addition to a multi-specialty medical group in Dixon, IL.
Dr. Peterson enjoys spending time with his wife, children and grandchildren. His hobbies include traveling, tennis, skiing and the outdoors. Dr. Peterson also practices law and teaches at a university.